CONTENT CREATIVES
CONTENT STRATEGY
Full service production
Busting myths of beauty advertising to bring together four generations of women in a documentary style format made for modern culture.
The Ask
Create a buzz worthy campaign that gets Beautycounter into the social zeitgeist.
The Challenge
Introduce Beautycounter to a new Gen Z's audience, without alienating core Millennial audience.
The Idea
As the skinny jeans and side part generational debate heated on the internet, we thought it would be fun to see this culture war play out live in a studio. Generation Beautycounter brought together four generations of women in a content series exploring the things that make them different and the one thing that brings them together.
The Model
Taking a documentary style approach with 100% women in front of and behind the camera, we created not just a campaign of assets, but a cultural conversation through long and short form stories.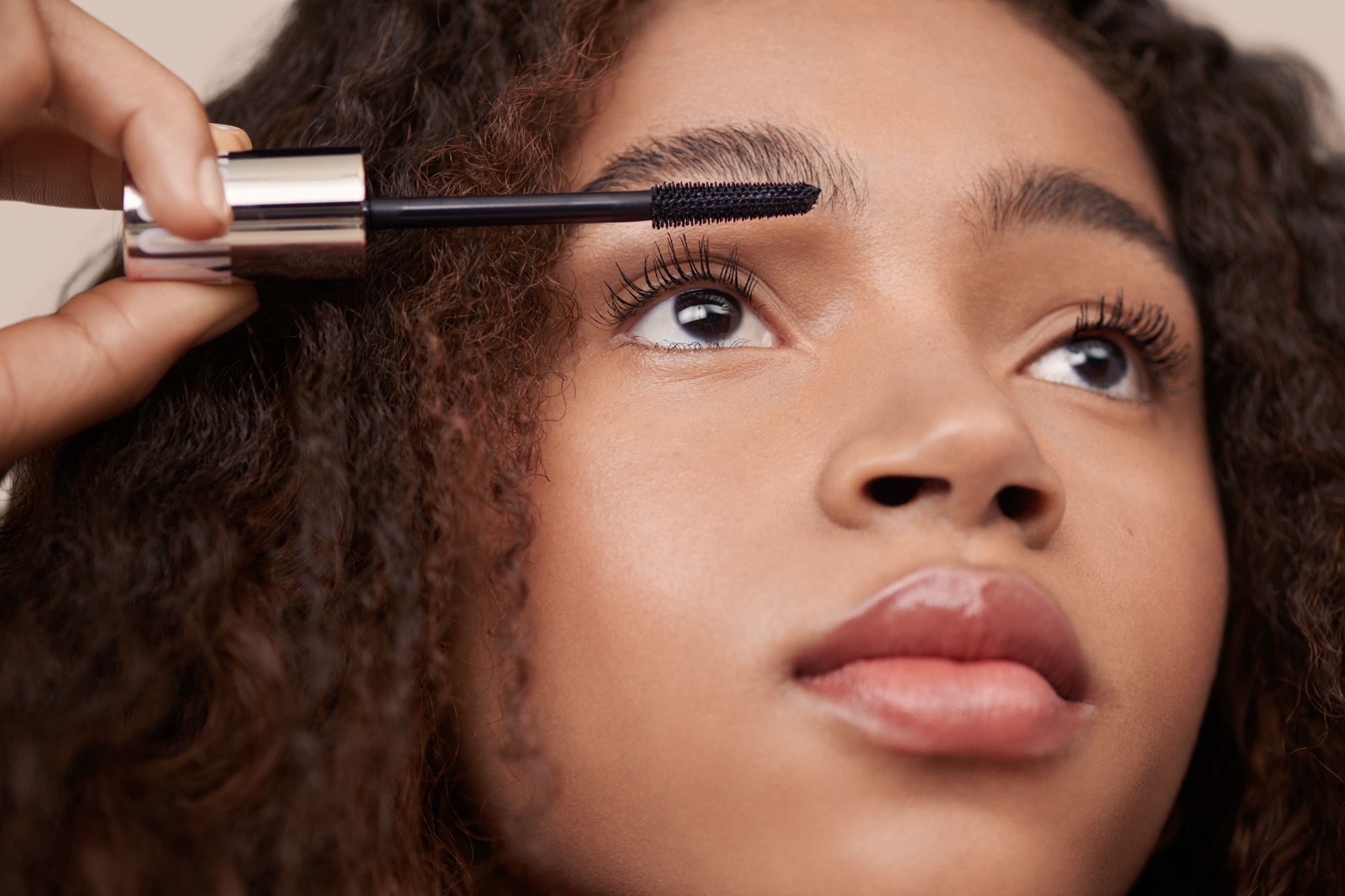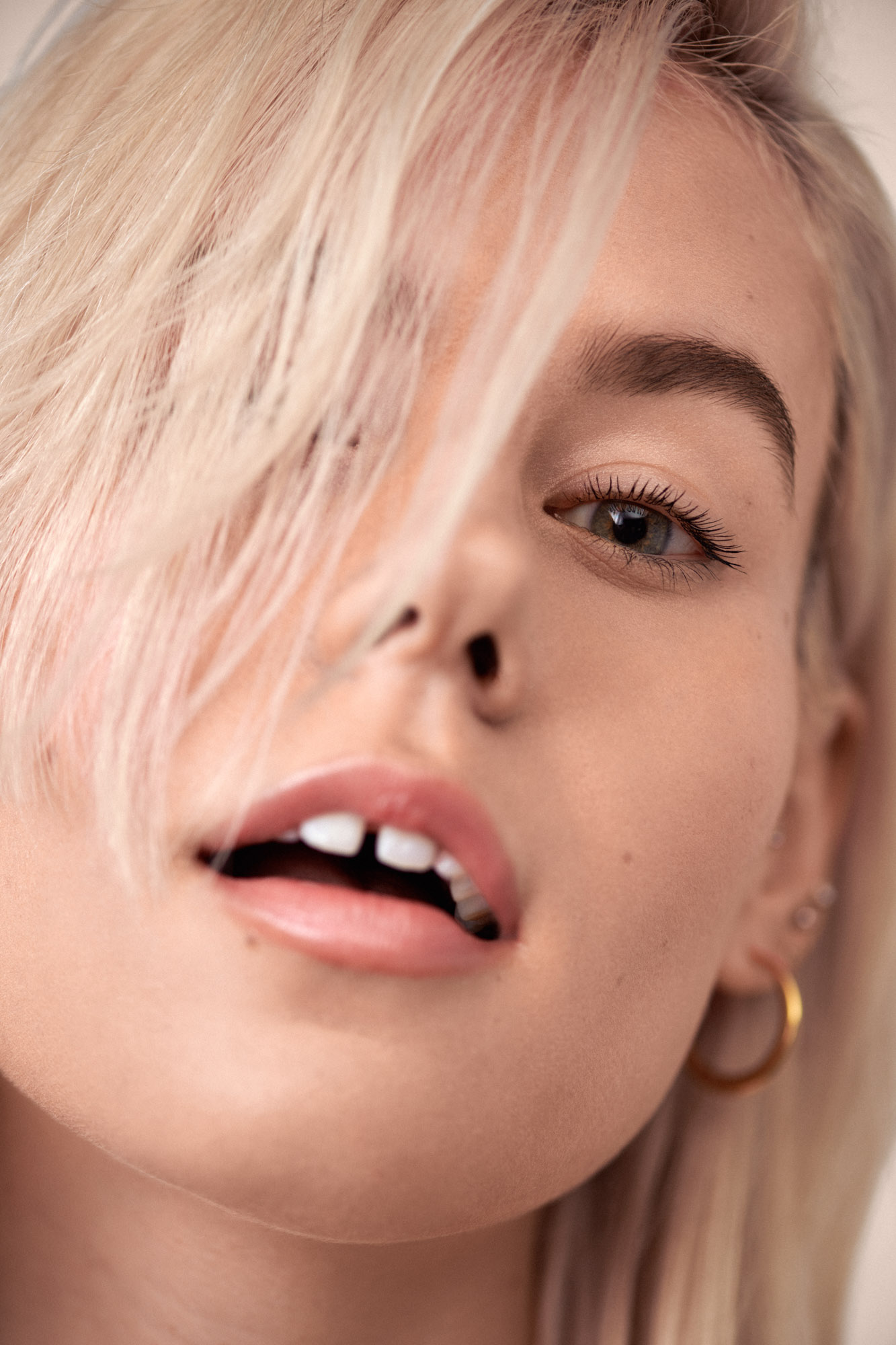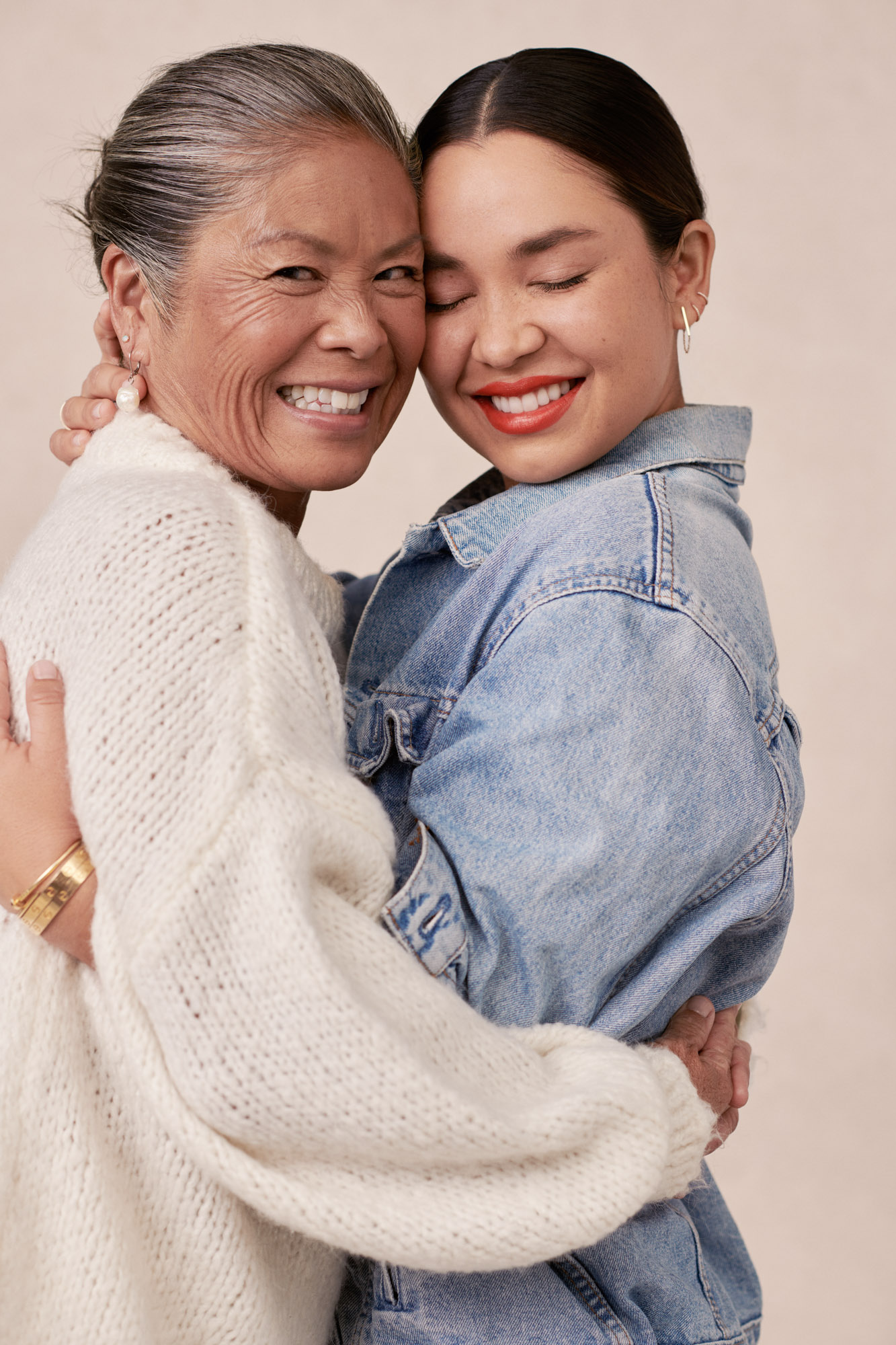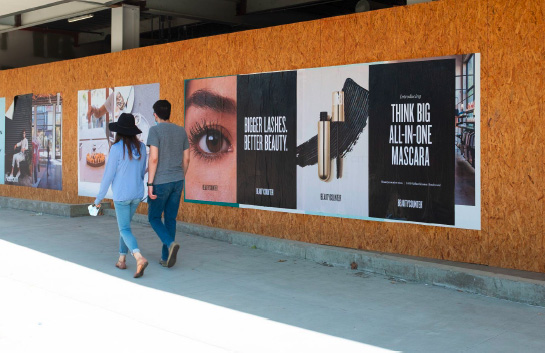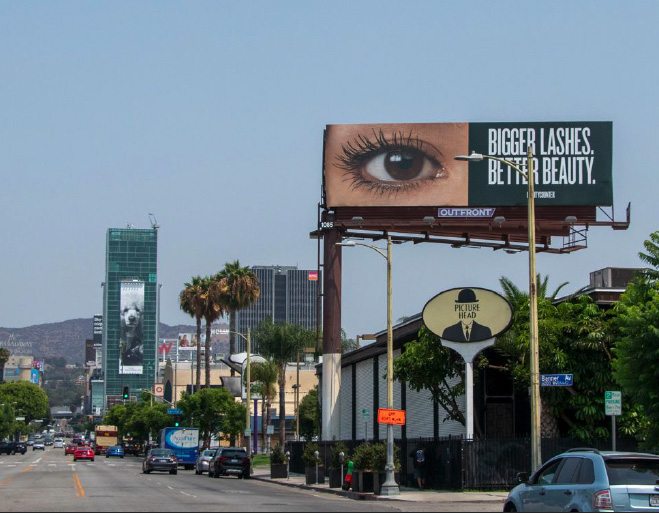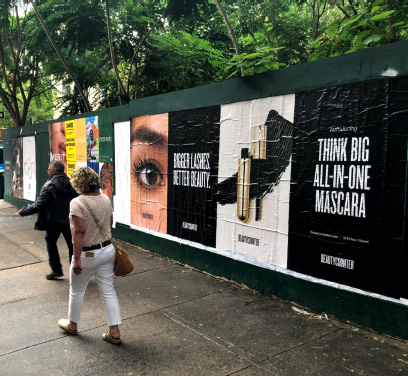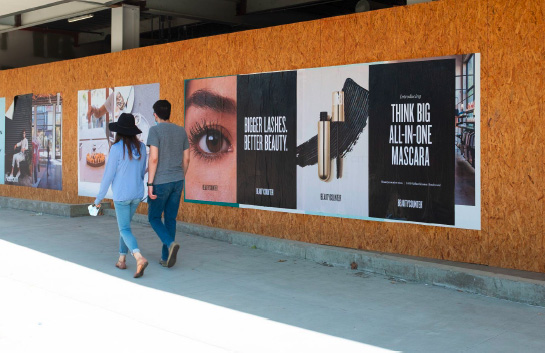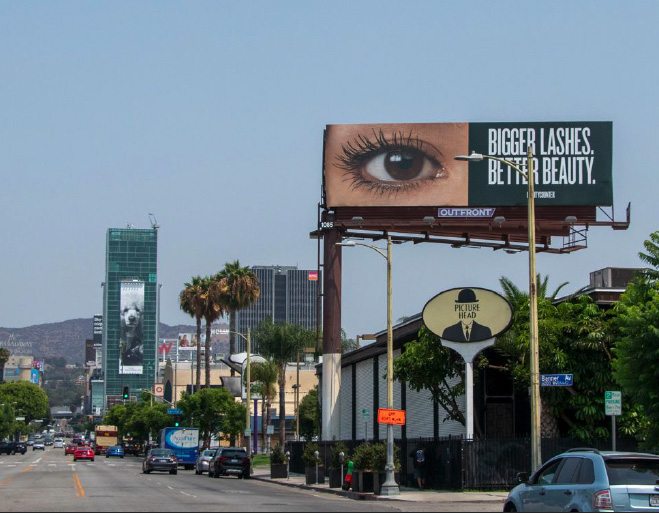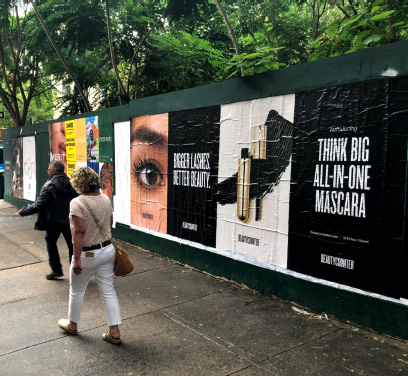 Next Project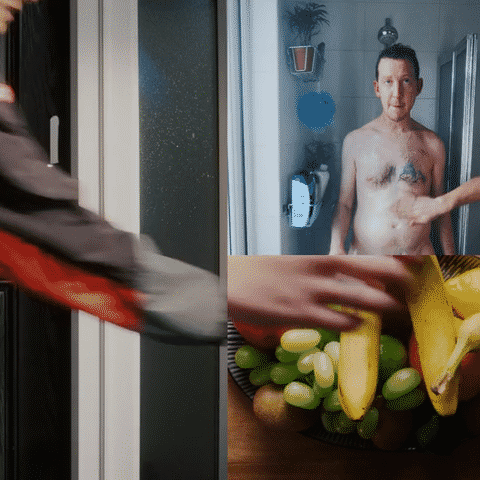 GORILLAS – Local Market Adaptation